CLIENT GALLERY FROM STEFANIA AND Rico vom Duxbachtal

Just wanted to send a few pics of Rico vom Duxbachtal, now 3+ yr old. We love him, and he is a handsome boy. We almost lost him to bloat over one 1yr ago, but he is now doing well (we home cook for him and eats better than we do). We also have a kitten and he is great with him.

Here we go. A few pics, choose the one you like best -- also a puppy picture taken the first day home, he was looking pretty puzzled! And a pic of Rico in the snow, he adores snow. He has a very very gentle nature, and he is a mama boy. Very handsome, he always gets complimented and he has an incredible gait when running.
STEFANIA AND RICO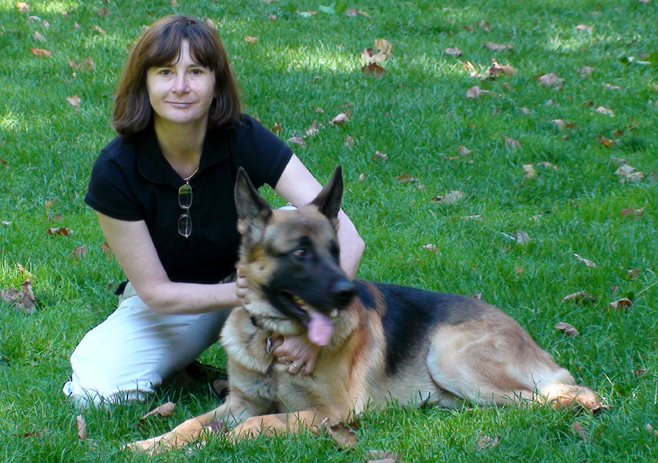 STEFANIA AND RICO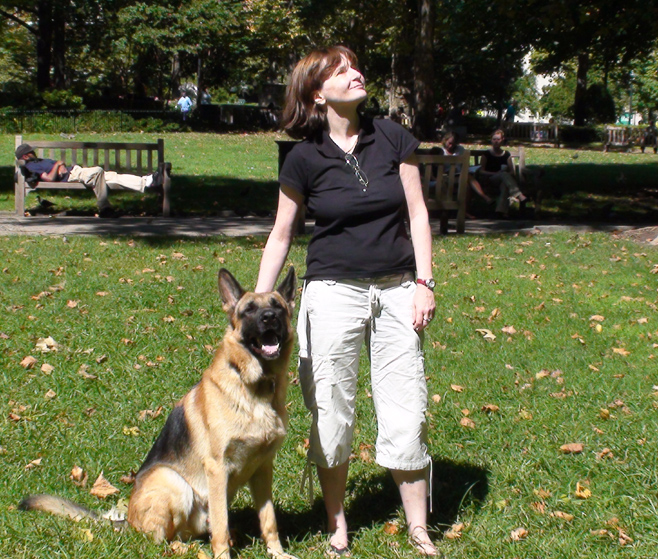 RICO IN THE SNOW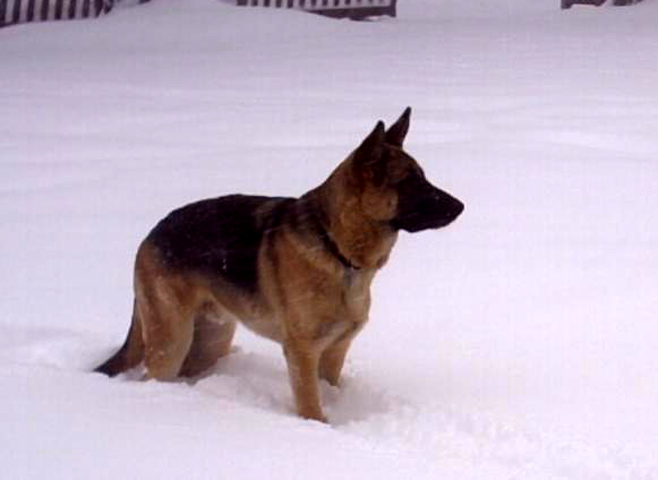 RICO AS A PUPPY IN PHILADELPHIA