PUPPY CORRECTION (Puppy Punishment)

Young dogs begin to explore their surroundings as soon as their eyes open. Mouthing, chewing and biting objects is a part of this exploration; however, it can result in injury to your pet and damage of valuable household items.

To be effective, punishment must be timed correctly and must be appropriate. There is no sense in punishing a puppy hours or days after it has chewed up a valuable item. Unless your pet is caught "in the act" or only seconds after it has chewed an inappropriate item, punishment will accomplish little. Your pet cannot make a logical connection between your reprimand and its chewing behavior unless punishment is given during or immediately after chewing.

If you return home to find that your pet has damaged something, accept the fact and ignore your pet until you have cleaned up the mess. Yelling and hitting the pup with a rolled-up newspaper are not only harsh and unkind but ineffective.

Punishment should serve to startle your pet, distracting it from its current objectionable pursuit long enough for it to detect your displeasure. Substitute the objectionable activity (chewing) immediately with an alternative and acceptable activity. If your puppy is chewing on your slippers, for example, say "no" in a firm tone and gently remove the slipper (without playing tug of war). Follow this immediately with an acceptable toy or rawhide bone and immediate praise ("good dog").
Yelling and hitting the pup with a rolled-up newspaper are not only harsh and unkind but ineffective.


Please do not use our Health Matters website to attempt to diagnose or treat your pet. The consultation with your veterinarian is the best source of health advice for your individual pet. You should not rely, on the veterinary advice or any other information provided on this site for the diagnosis or treatment of any specific condition. You should always consult your own veterinarian for specific advice concerning the medical condition or general treatment of your pet. Günbil German shepherd dogs, worldclassgsd.com and or Günbil German shepherds, accepts no liability related to the veterinary advice and information provided on this site regarding health matters.
We believe in our German shepherd PUPPIES breeding program, you should too!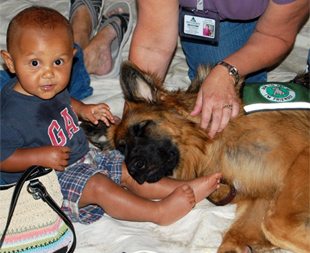 GERMAN SHEPHERDS FOR SALE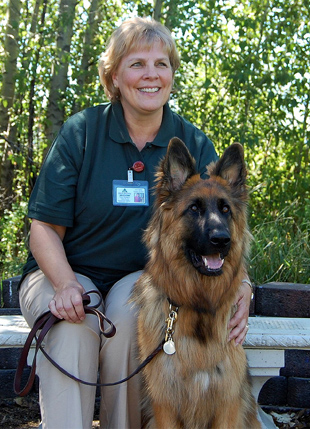 WORLD CLASS GERMAN SHEPHERD SHOW DOGS
WORLD CLASS GERMAN SHEPHERD KNOWLEDGE