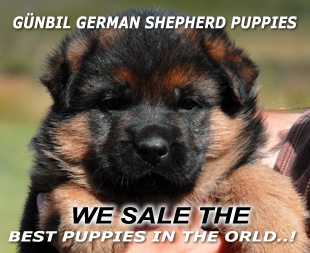 Canine parainfluenza

is a viral disease that is a contributor to the problem of tracheobronchitis in dogs. The common name for tracheobronchitis is "kennel cough" and it must be noted that the parainfluenza virus is not the only one that can cause the disorder. A separate "Bordetella" vaccination can be given against the bacterial cause of kennel cough, "Bordatella Bronchiseptica.

Parainfluenza and all forms of kennel cough are highly contagious. They can be transmitted by nose to nose contact or sharing of dishes between a healthy dog and an infected dog. It can also be contagious by becoming airborne.

The basic symptoms of parainfluenza are a low grade rise in temperature, usually around 102 –103F and an ongoing, deep sounding, hacking cough. This cough can be apparent during the day but owners most often take notice of it during the quiet evening hours. Most of the dogs appear healthy other than the cough but its continuation for weeks on end can wear the dog and the owner down.

Veterinarians will usually prescribe a form of antibiotic to offset the chance of a secondary infection and some type of medication to end the spasmodic coughing spells. He or she will also sometimes recommend over the counter, human cough medications. It is important to check with your veterinarian to see which ones are safe for the dog.

Dogs infected with any version of kennel cough should be kept totally isolated from other dogs and in a warm, humid environment. Many owners find the bathroom or laundry room a perfect "hospital room" for their pets.