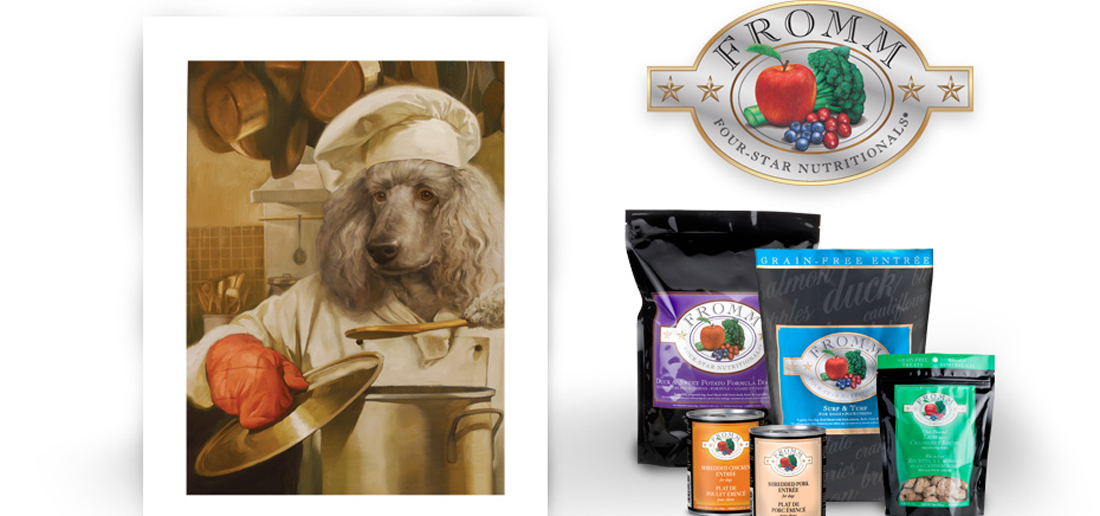 WE ALSO IMPLEMENT THE SUPER FOOD SUPPLEMENTS BELOW INTO OUR DOGS DAILY DIET
The Missing Link "PLUS" with Glucosamine:
All natural whole food, with Essential Fatty acids, dietary fiber and phytonutrients. Your dog needs more than just a commercial diet and an added joint support supplement, that's why there's Missing Link® Plus. Carefully formulated with all-natural, human-grade whole foods, beneficial nutrients and glucosamine to enhance your dog's overall health, agility and mobility.
Olewo, Dehydrated carrots:
Olewo Carrots help improve your dogs health by providing valuable vitamins, minerals and trace elements which contribute to a well balanced diet. Along with its high carotene content (an important pre-cursor to vitamin A), Olewo carrots also contain significant B-group vitamins.
NOTE: Please keep plenty of fresh water at all times.
GSD RESOURCES
For Sale
Purchase Options
Dog Food Supplements
client and photo gallery
Helpful Links