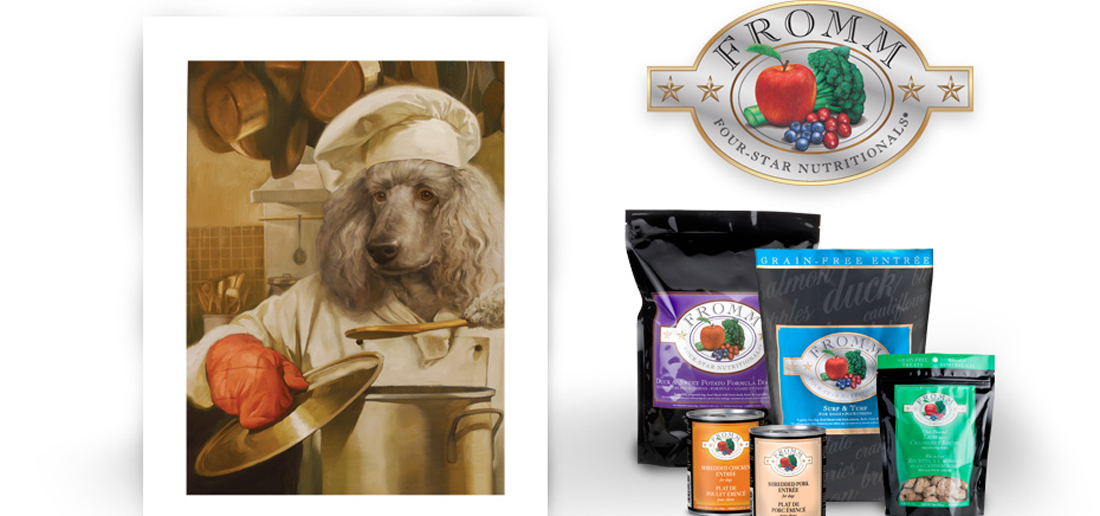 DOGGIE TREATS WE PREFER AND RECOMMEND
Raw "natural fed beef" rib bone, (just the bone without the meat). Twice a week, 2 pieces (four or six inch in length).
The rib beef bone is soft which can easily be digested and will whiten teeth naturally.
NOTE: Please keep plenty of fresh water at all times.
GSD RESOURCES
For Sale
Purchase Options
Dog Food Supplements
client and photo gallery
Helpful Links