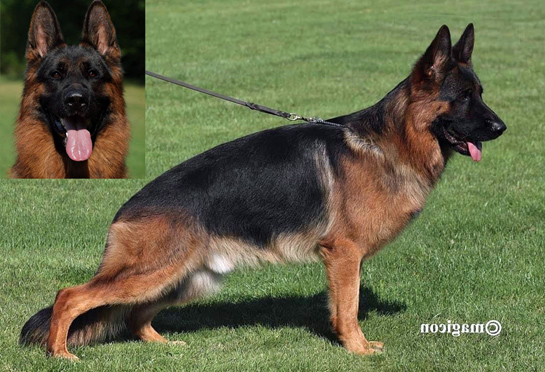 SG2 - Jim
34TH In the world!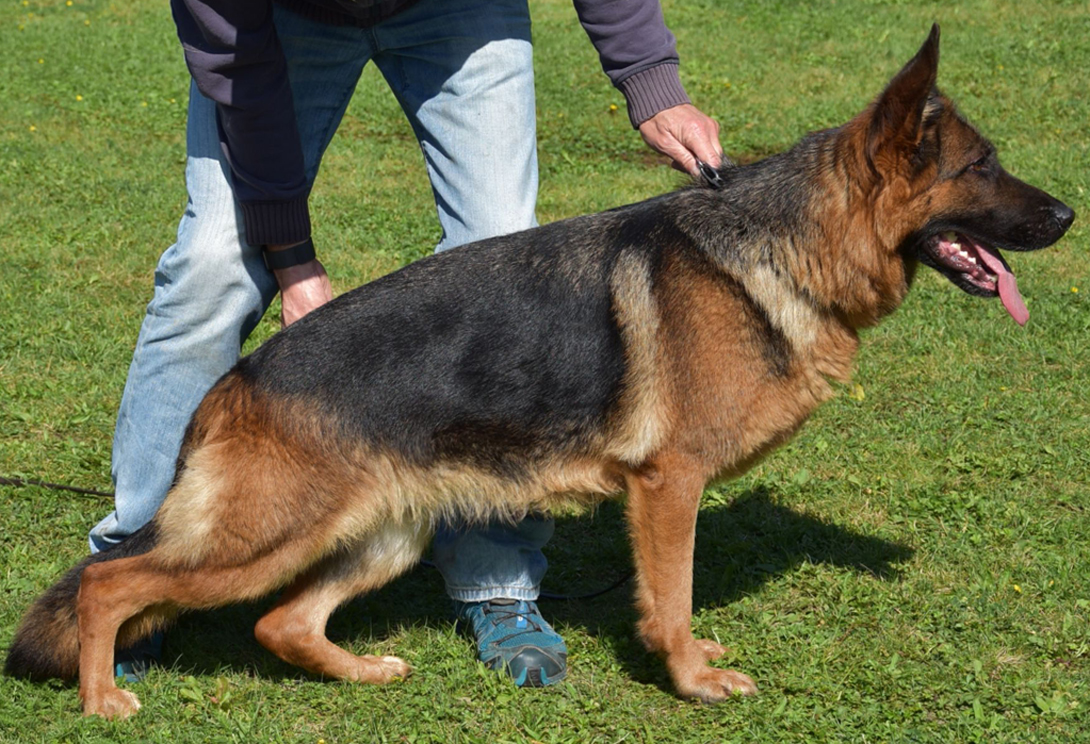 SG5 - Nele
-
5TH in class
German shepherd puppies for sale - Bodo
Bodo - Imported from Germany
- a fun, smart and playful puppy, super friendly, confident with aim to please character. Big, strong, and masculine puppy, very nice natural protective instinct, brave, ready to explore the world with you, very good prey and play drive. Very healthy pedigree from both parents, expressive and correct type. Superior head, excellent color (Black and Red), big stud type head with dark mask and dark eyes. He'll excel at any job and do it with joy and confidence. Excellent natural protective instinct for his family. Good with other animals, excellent in-home family environment.
We guarantee our puppies to have stable nerves, safe nature and clear in the head character (sound temperament).