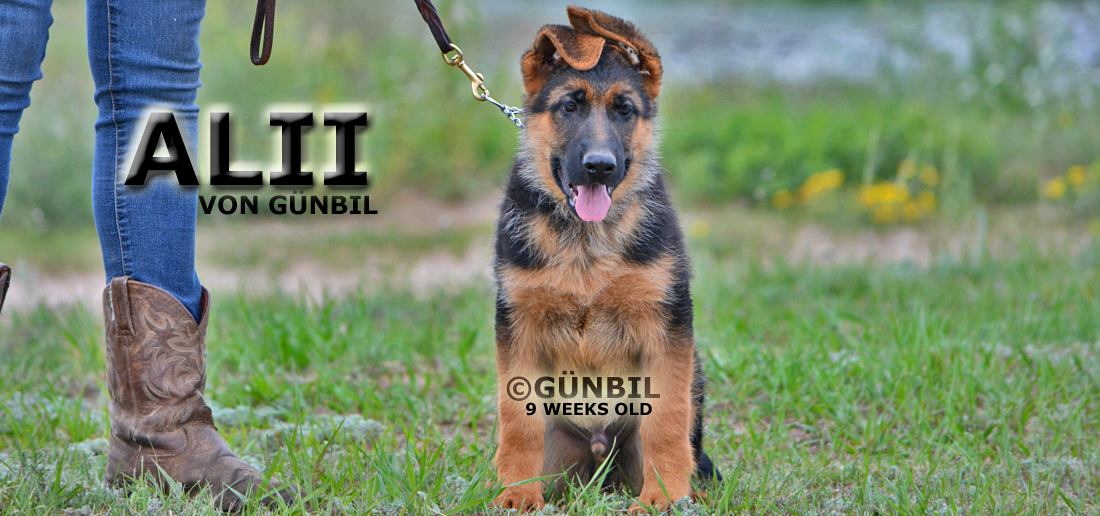 What Is Kkl1 And Kkl2 (Breed Value)
A registered German Shepherd dog that has a Schutzhund degree would have demonstrated sufficient ability as a working dog to qualify for breed evaluation. The breed evaluation is an in-depth examination of the dog's structure, temperament and pedigree, which requires both a certification of good hip joints and sufficient performance on an endurance test (the AD).
Dogs that do well in the breed evaluation receive a Koerklasse I (Kkl1) or Koerklasse II (Kkl2). This is a recommendation and evaluation by a trained and acknowledged "breed warden" judge who is qualified to certify the worthiness of the dog for breeding.
Dogs rated Koerklasse 1 (Kkl1) "recommended for breeding".
Dogs rated Koerklasse 2 (Kkl2) are "suitable for breeding
With this method, the process of choosing the select parents, both certified for breeding (KKLI/KKLII), will help to maintain or improve the quality of the breed at a top world-class level. The German shepherd puppies born to Schutzhund dams and sired by Schutzhund dogs are more likely to have sound temperament, high intelligence.
When the breed survey is ranked and cerified as Koerklasse 1 (Kkl1) or Koerklasse 2 (Kkl2), this will certainly assure you of the highes qulaity breeding and the breeder has accomplished tremendous effort, training and expense and great dedication to make assure his dog/s is worthy and is suitable for breeding, which in turn gives you the puppy buyer the best chance of getting a quality pup.
The Breed Survey (Körung in German) is indicated by KKL1 or KKL2 after a dog's name and titles. It's a demanding examination of a dog's suitability for breeding. As part of the Breed Survey, the dog's structural qualities are thoroughly examined including weight and height. The temperament of the dog is also closely examined through a test for gun sensitivity and a test of the dog's protection capabilities. You might wonder if any German Shepherd could participate in these tests. The answer is that before a dog can even be considered for the Breed Survey, it must meet several requirement
By always praising before you give the treat, you are also building up your praise in the dog's mind.
If you have questions or comments that you would like to share, please
EMAIL US
Please do not use our website to attempt to diagnose or treat your pet. The consultation with your veterinarian is the best source of health advice for your individual pet. You should not rely, on the veterinary advice or any other information provided on this site for the diagnosis or treatment of any specific condition. You should always consult your own veterinarian for specific advice concerning the medical condition or general treatment of your pet. Günbil German shepherd dogs, worldclassgsd.com and or Günbil German shepherds, accepts no liability related to the veterinary advice and information provided on this site regarding health matters.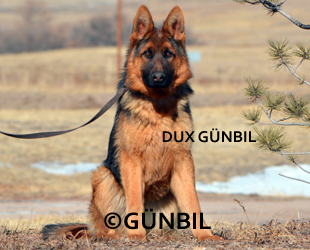 GSD Resourcesh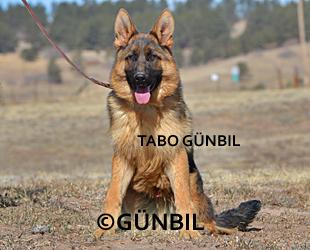 For Sale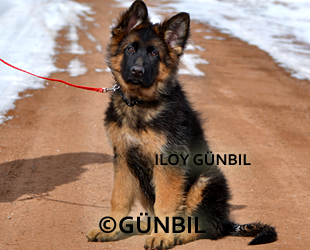 Purchase Options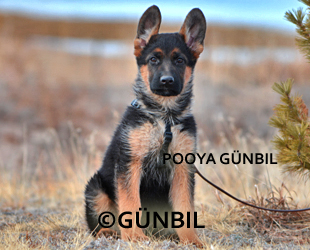 Dog Food Supplements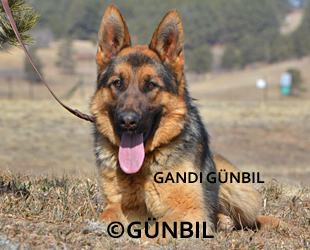 client and photo gallery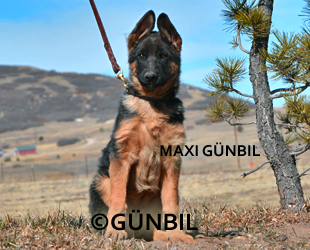 Helpful Links