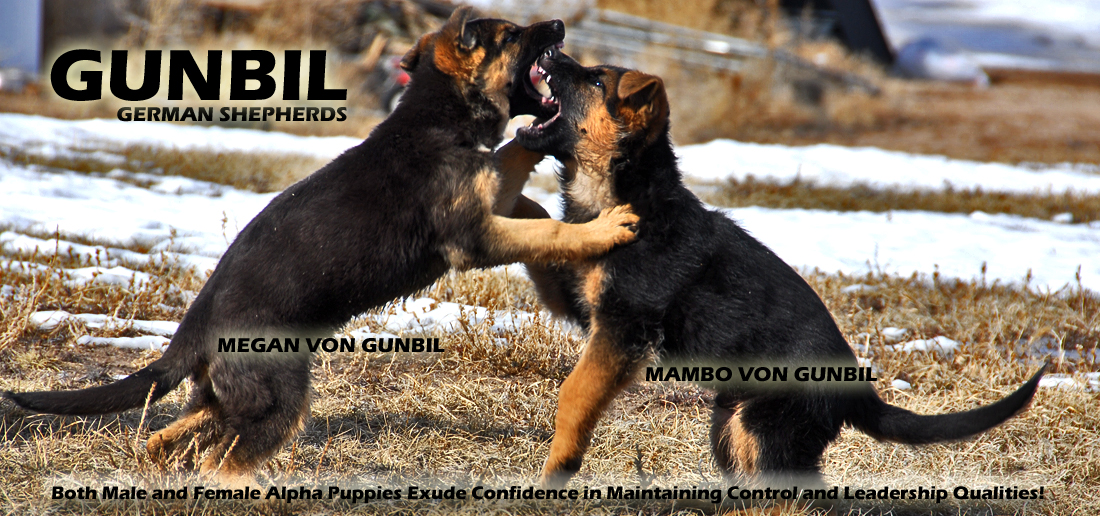 BRIEF HISTORY OF THE GERMAN SHEPHERD DOG
Characterized by its great adaptability and physical prowess, the German Shepherd Dog is respected, admired, and utilized throughout the world. One of the most easily recognized and one of the most popular of all breeds, it is acclaimed for its versatility, renowned for its intelligence, and beloved for its devotion and loyalty to its owner.
Surprisingly, the German shepherd dog has been in existence as a distinct breed for only about 90 years. The breed traces its ancestors to a widely diverse group of sheepherding and farm dogs in Germany. In the late 19th Century, informal breeding groups of sheepherders banded together through a common interest in their dogs and attempted to produce dogs with the desired working attributes.
The initial group disbanded, but another society formed in 1899 flourished. This group, Der Verein fur Deutsche Schaeferhunde (SV) was founded by Max von Stephanitz, a cavalry officer known as the father of the breed.
The GSD came to the US as early as 1908, but its popularity rose dramatically after World War I, when returning soldiers told of the heroic dogs' work with the Red Cross, at the front, for the police, and on guard duty. In addition, Rin Tin Tin and Strongheart, two beloved silent film stars, captured the hearts of the American public.
Today, the German Shepherd is distinguished for his loyalty, courage, and ability to retain training for a number of special services. Members of the breed are widely used by police officers and the military, as guide dogs for the blind, guardians, drug and contraband detection dogs, and Search and Rescue dogs. Most, however, are purchased to serve the important role of devoted family friend and protector.
If you have questions or comments that you would like to share, please
EMAIL US
Please do not use our website to attempt to diagnose or treat your pet. The consultation with your veterinarian is the best source of health advice for your individual pet. You should not rely, on the veterinary advice or any other information provided on this site for the diagnosis or treatment of any specific condition. You should always consult your own veterinarian for specific advice concerning the medical condition or general treatment of your pet. Günbil German shepherd dogs, worldclassgsd.com and or Günbil German shepherds, accepts no liability related to the veterinary advice and information provided on this site regarding health matters.
GSD RESOURCES
For Sale
Purchase Options
Dog Food Supplements
client and photo gallery
Helpful Links